All of our clinicians have received the government-accredited Laser Safety Certificate in the safe use of laser and intense pulsed light apparatus in the clinical environment.
HOUNG LAU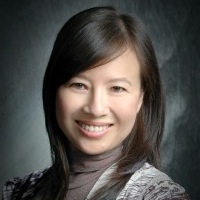 Houng Lau is an acupuncturist and Chinese herbalist, practicing acupuncture for 10 years in her own practice, Eastern Therapies.
Houng started her career in health in 1996, running a successful shiatsu and massage therapy practise. In 2004, Houng graduated from the University of Western Sydney with a Bachelor degree in Applied Science for Traditional Chinese Medicine. She continues to take regular educational trips to Nanjing to study with the world's best teachers.
She is passionate about educating the community on the effectiveness of natural health treatments and is keen to promote the power of these treatments for addictions.
In her practice, she mentors and trains graduates and passes on the deep knowledge that she has received from her teachers.
GRACE CHOI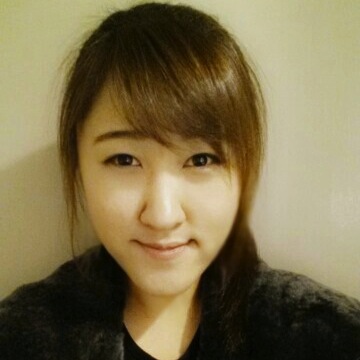 Grace is a qualified, registered APHRA acupuncturist and Chinese herbalist, with a Bachelor of Health Science in Traditional Chinese Medicine from University of Technology, Sydney.
She has special interests in problems with addiction especially regarding cessation in smoking. She has worked with patients whose addiction problems include drugs, alcohol, tobacco – even chocolate. Her treatment supports patients with withdrawal symptoms and further assists with the stress levels that come with any type of cessation.
Grace finds working in Eastern therapies very rewarding. Her goal with each patient is to identify any imbalances by examining not only the symptoms of disease, but also the patient's general constitution, medical history, pulse and tongue.  She believes that good health and wellness require a longterm view of the patient's body and a focus on prevention as much as treatment. Her intension is to give the best care and service to patients both emotionally and physically.
She is currently undergoing her studies in Masters of Chinese Medicine at the University of Western Sydney.